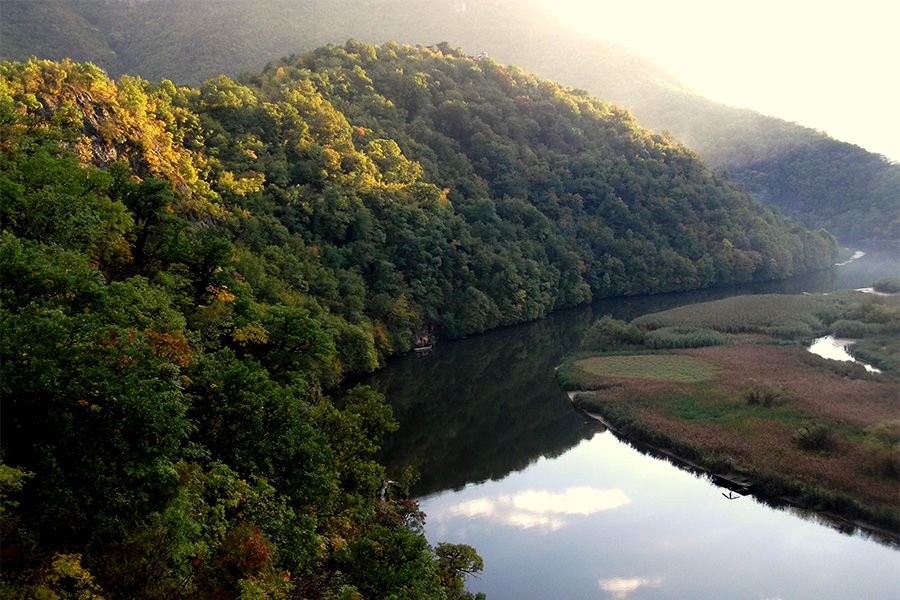 From lowlands to craggy areas
READ MORE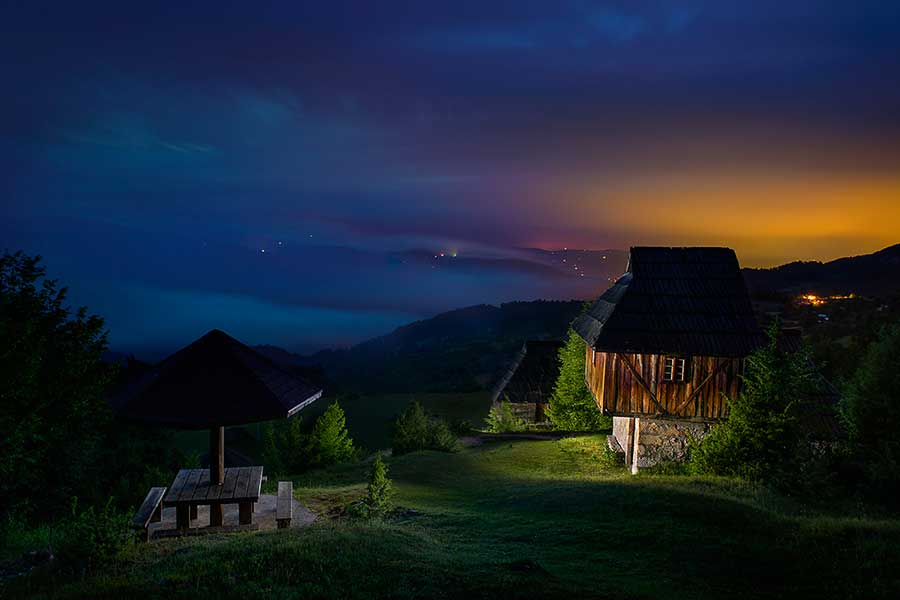 Sopotnica Waterfalls Monument of Nature
READ MORE
Rhythm of the summer in Vojvodina
READ MORE
Rivers and Lakes of Western Serbia
READ MORE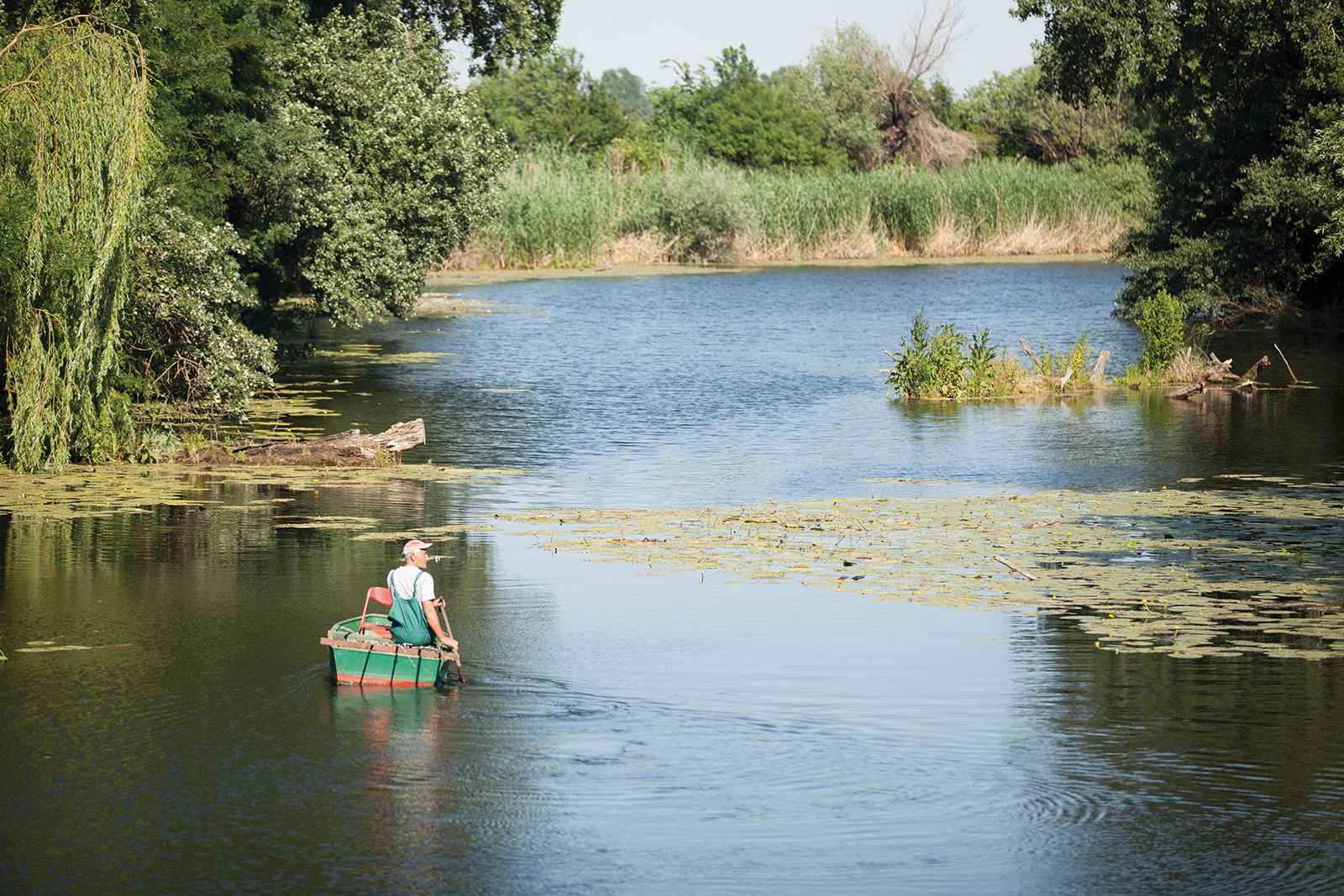 The Danube In Serbia – 588 Impressions
READ MORE
200 Adventures of Serbian Adventures
READ MORE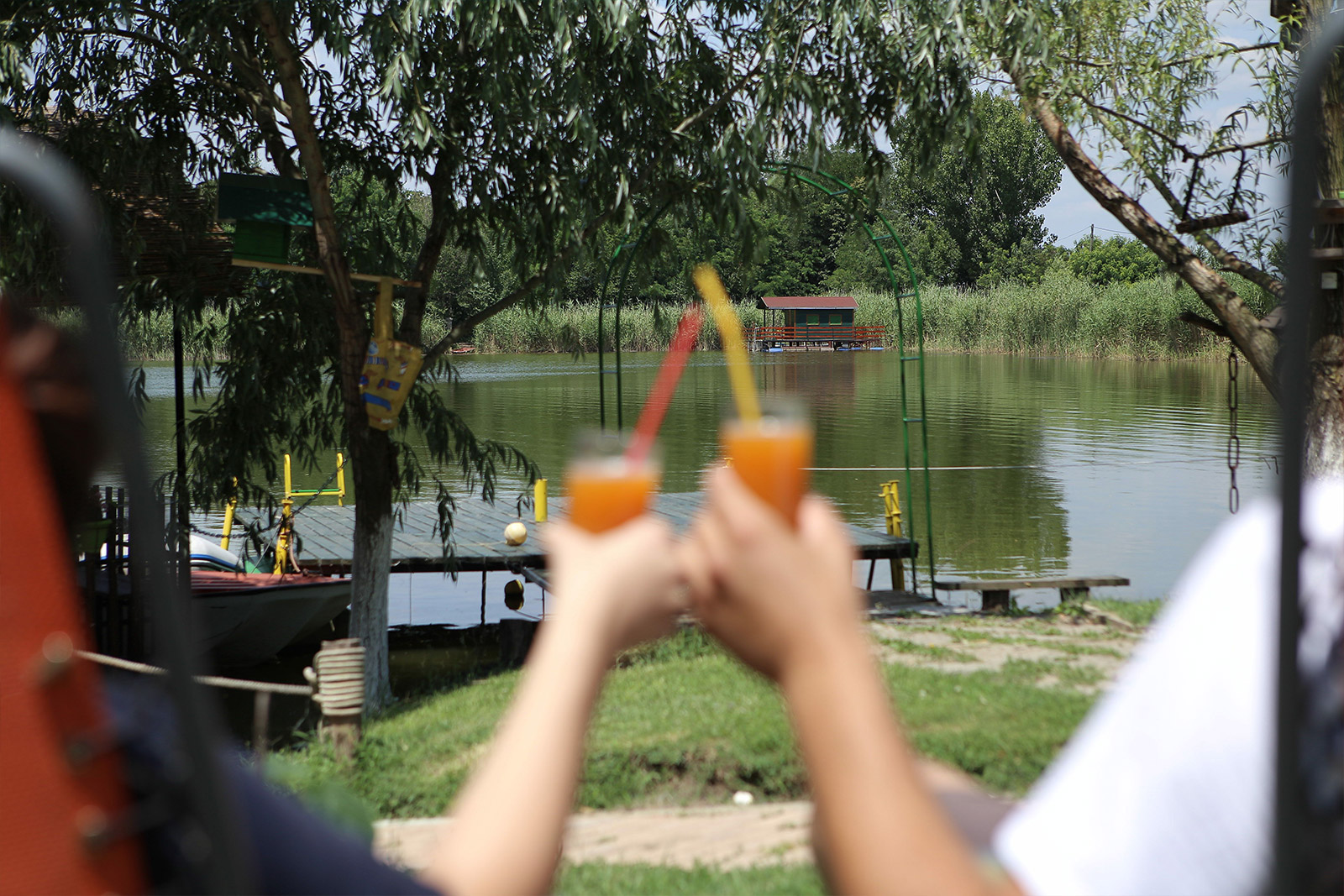 For golfers and lovers of tranquil waters
READ MORE
Shaping impressive paths for two-wheelers
READ MORE
Good morning, Serbia!
READ MORE
Close encounter with Serbia
READ MORE
Paths of Western Serbia
READ MORE
Summer holiday on Kopaonik
READ MORE
A magical tourism ring
READ MORE
In Focus
BelGuest
European premiere of the Love is Love: Wedding Bliss for All a la Jean Paul Gaultier exhibition at the Museum of Contemporary Art in Belgrade is on display until March 2021.
BelGuest
The works of art of the academician Nikola Koka Janković began their new life in the newly built architectural edifice in his native city of Kragujevac. Recently, a platform has been designed via which visitors are able to virtually become familiar with the standing setting of the Gallery.
BelGuest
The Tourist Organization of Sokobanja has just published the new brochure entitled "Fulfilling days in Sokobanja Spa". Emphasis is placed on the unsurpassed excursion offer.
Travelling along the cheese and honey paths is for all those searching for new and old flavors, as well as the pleasure of discovering new places, cultures, customs, traditions, natural beauties and new attractions.
Inspired by the wall painting and architecture of the Middle Ages in the Balkans, Fantasia di Yeya clothing articles send a message of the undying beauty of cultural heritage.
"My photographs are the revived images I experienced in my childhood; now, I wander through Serbia, recognize similar images, record them with my camera, thus preserving them from oblivion", says Stanko Kostić.
A WIDE RANGE OF TOPICS
In our articles, travelogues and interviews we cover broad range of topics: from the presentation of cultural heritage, via the thematic tourist routes and excursions, all the way to the "little things that matter", such as souvenirs, wines and food.
PROMOTION OF THE TOURIST, CULTURE & EVENT OFFER
Our primary aim is to promote tourist, culture & event offer of main Serbian cities – Belgrade, Novi Sad & Niš.
BUSINESS CLUB
Find the most important and latest news about our regular partners and advertisers.We regularly cooperate with international schools, hotels, organizers of major events, tourist organizations…
Reach the people you can't reach with other media
Tourist that come to visit Serbie come into contact with BelGuest Magazine right at the Belgrade Airport. We are present at reputable Belgrade, Novi Sad and Niš hotels & guest relation offices. BelGuest Magazine communicates with diplomats, foreign culture & business representativs, international schools, international clubs…  Magazine is also read by numerous domestic tourist professionals.
For nearly two decades, we have built the full credence with our partners and advertisers.