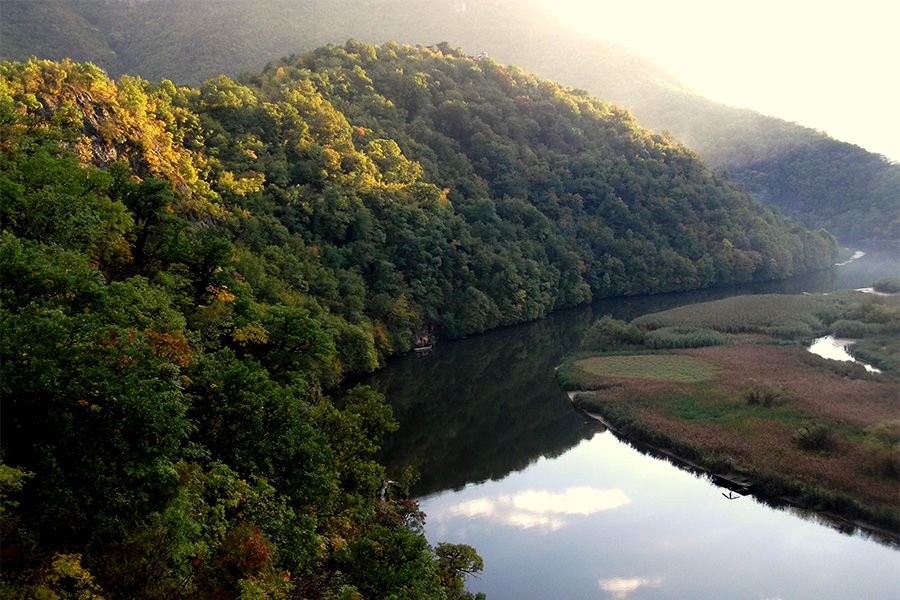 From lowlands to craggy areas
READ MORE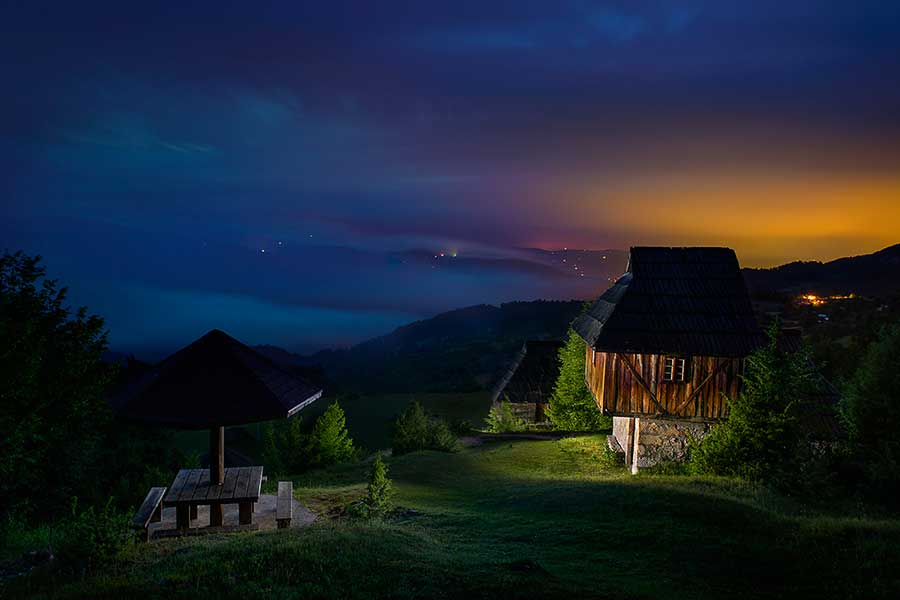 Sopotnica Waterfalls Monument of Nature
READ MORE
Rhythm of the summer in Vojvodina
READ MORE
Rivers and Lakes of Western Serbia
READ MORE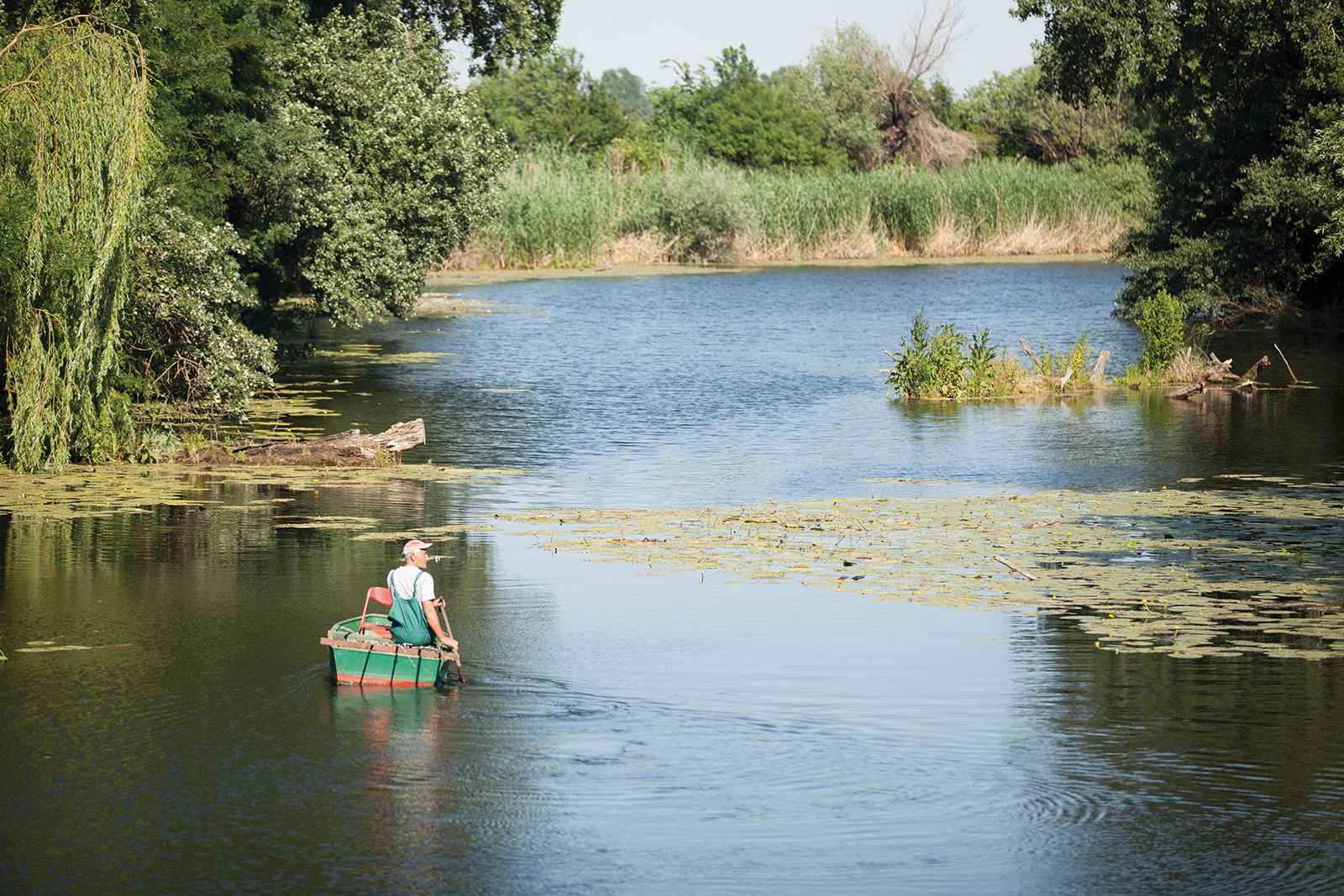 The Danube In Serbia – 588 Impressions
READ MORE
200 Adventures of Serbian Adventures
READ MORE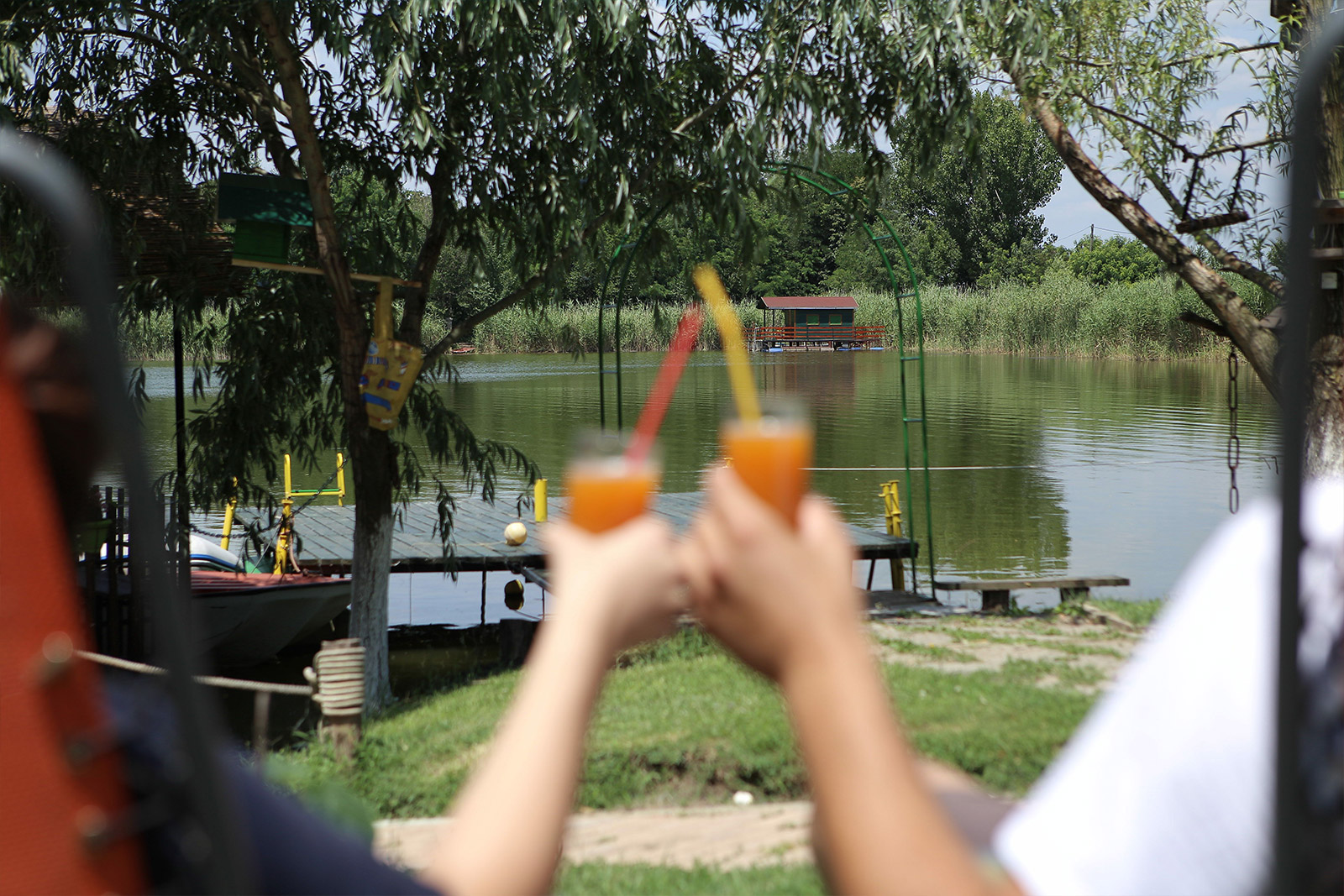 For golfers and lovers of tranquil waters
READ MORE
Shaping impressive paths for two-wheelers
READ MORE
Good morning, Serbia!
READ MORE
Close encounter with Serbia
READ MORE
Paths of Western Serbia
READ MORE
Summer holiday on Kopaonik
READ MORE
A magical tourism ring
READ MORE
In Focus
BelGuest
Poslednje nedelje avgusta, pozorišna publika imala je priliku da isprati treći po redu Viminacium fest u organizaciji Centar za kulturu grada Požarevca i Arheološkog parka Viminacium.
BelGuest
The Tourist Organization of Novi Sad has launched a campaign named "Novi Sad - Harmony that inspires and awakens all the senses!"
BelGuest
As part of the Avalski toranj tourist complex, NTOS officially opened an extensive outdoor photo exhibition on May 15th and announced a new campaign under the slogan "I choose Serbia".
In just about two hours drive from Belgrade, you can reach the "queen of the continent" – the Spa, which is equally famous for invigorating and healing and for a fun place. The ancient Romans were treated in Vrnjačka Banja, as evidenced by the site of Fons Romanus...
Under the same roof, there are three diverse program wholes – the museum dedicated to Đura Jakšić, a gallery space and a center for the promotion of the wines and brandies of Šumadija.
Serbia now has the best platform for booking accommodation, an internet space that will easily take us to the most beautiful places in the world. And in just a few clicks. Meet bookaweb.com.
A WIDE RANGE OF TOPICS
In our articles, travelogues and interviews we cover broad range of topics: from the presentation of cultural heritage, via the thematic tourist routes and excursions, all the way to the "little things that matter", such as souvenirs, wines and food.
PROMOTION OF THE TOURIST, CULTURE & EVENT OFFER
Our primary aim is to promote tourist, culture & event offer of main Serbian cities – Belgrade, Novi Sad & Niš.
BUSINESS CLUB
Find the most important and latest news about our regular partners and advertisers.We regularly cooperate with international schools, hotels, organizers of major events, tourist organizations…
Reach the people you can't reach with other media
Tourist that come to visit Serbie come into contact with BelGuest Magazine right at the Belgrade Airport. We are present at reputable Belgrade, Novi Sad and Niš hotels & guest relation offices. BelGuest Magazine communicates with diplomats, foreign culture & business representativs, international schools, international clubs…  Magazine is also read by numerous domestic tourist professionals.
For nearly two decades, we have built the full credence with our partners and advertisers.