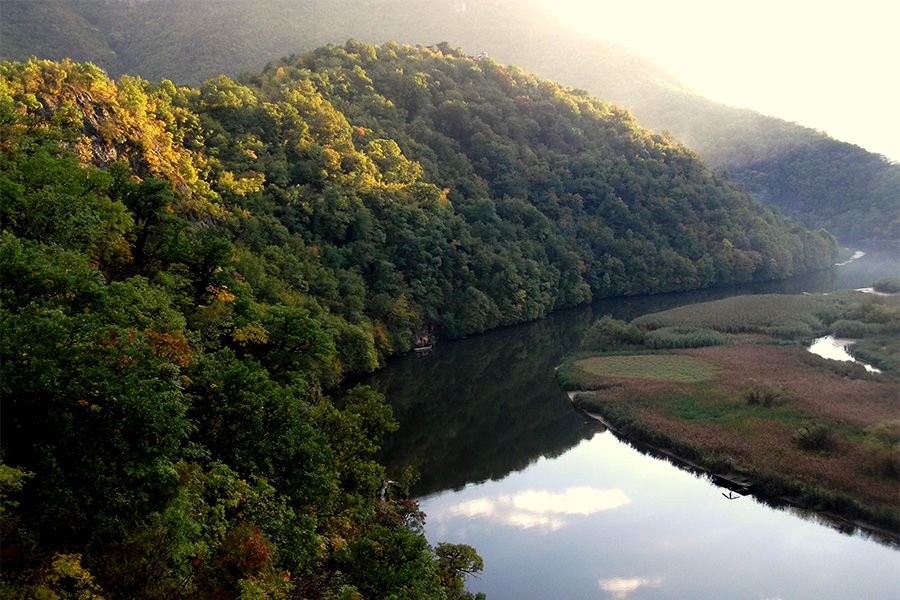 From lowlands to craggy areas
READ MORE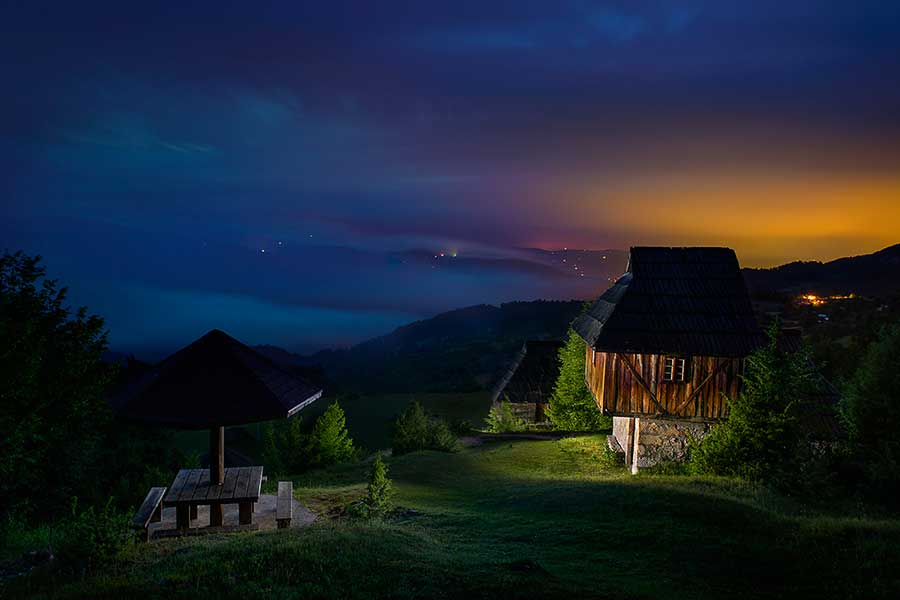 Sopotnica Waterfalls Monument of Nature
READ MORE
Rhythm of the summer in Vojvodina
READ MORE
Rivers and Lakes of Western Serbia
READ MORE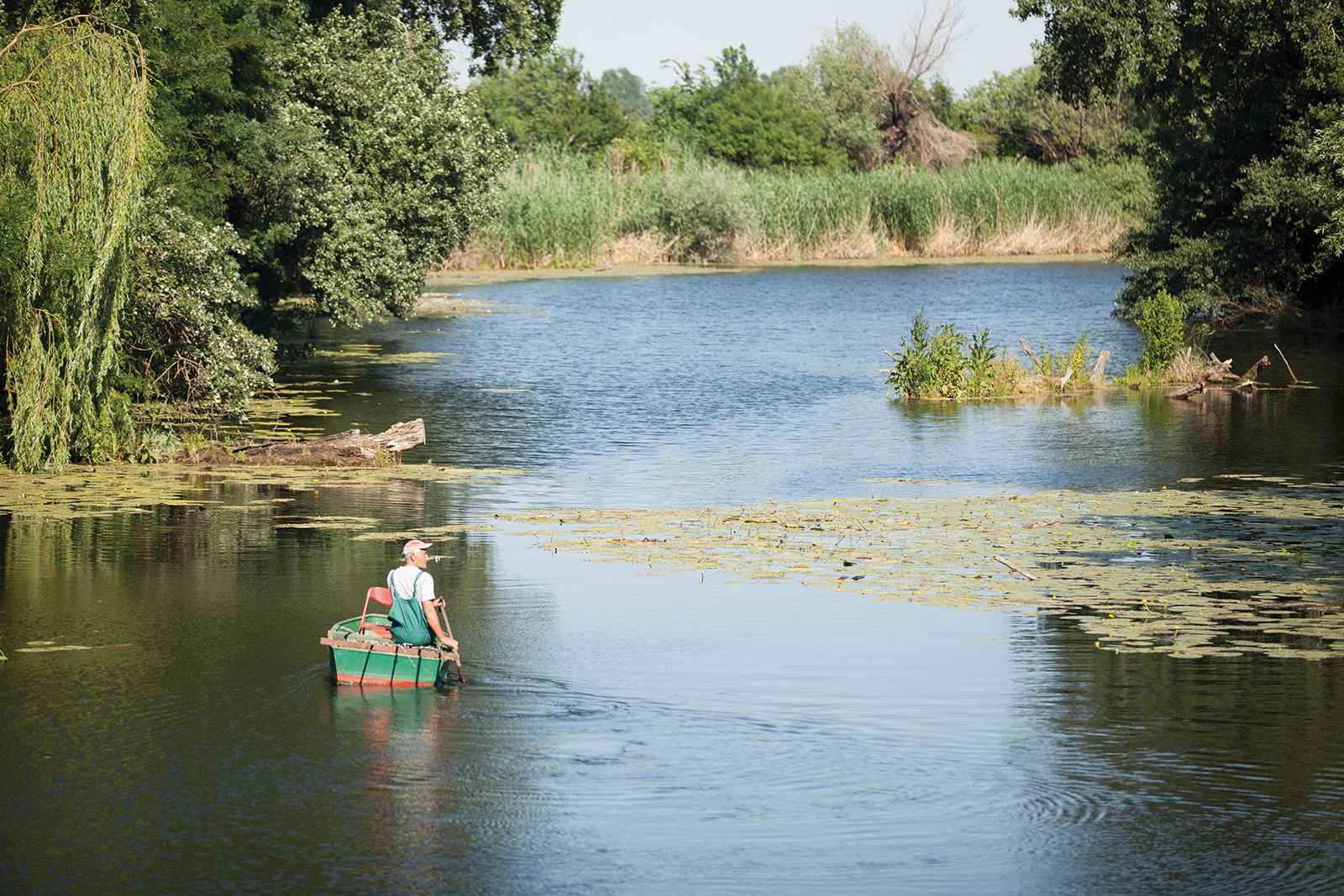 The Danube In Serbia – 588 Impressions
READ MORE
200 Adventures of Serbian Adventures
READ MORE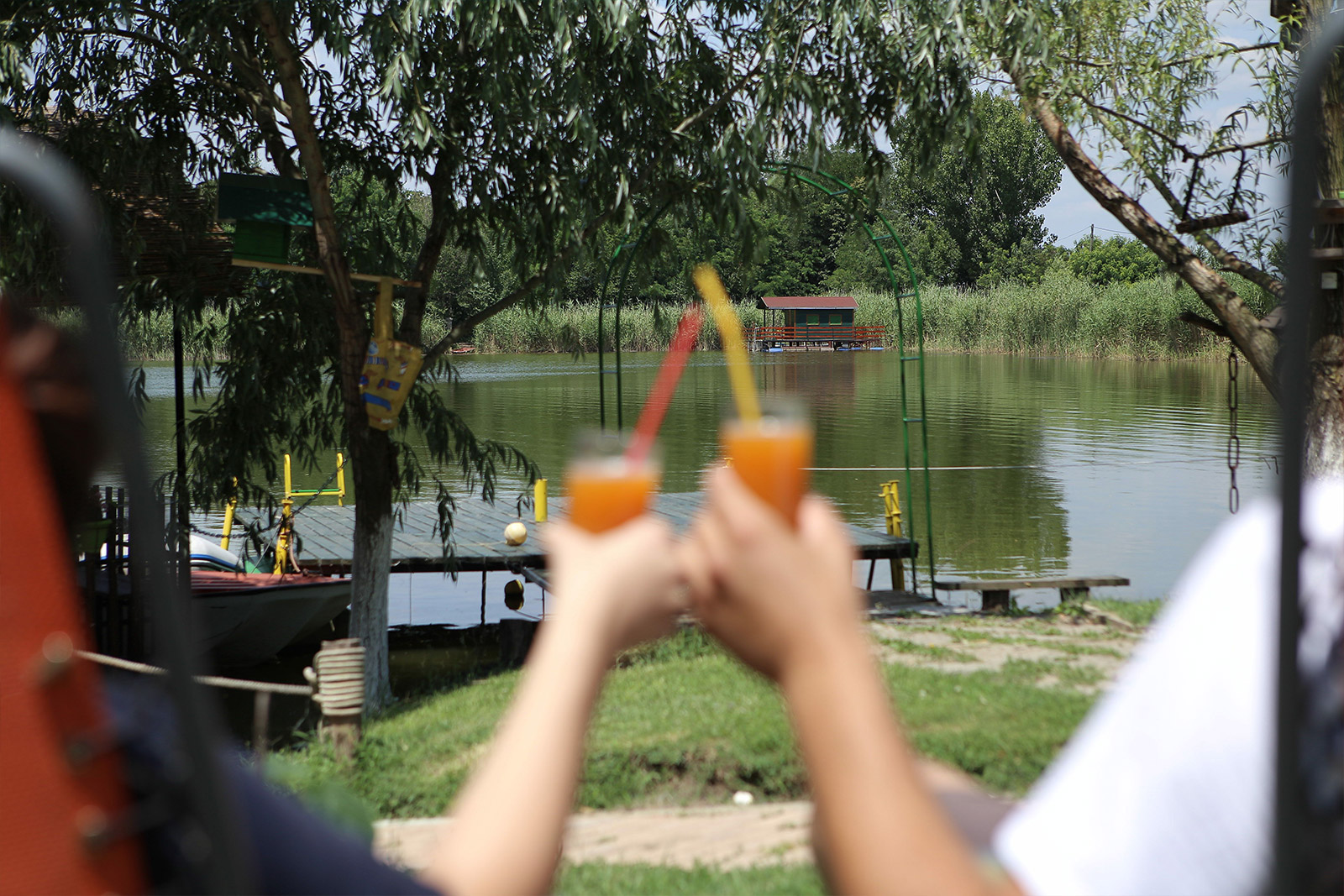 For golfers and lovers of tranquil waters
READ MORE
Shaping impressive paths for two-wheelers
READ MORE
Good morning, Serbia!
READ MORE
Close encounter with Serbia
READ MORE
Paths of Western Serbia
READ MORE
Summer holiday on Kopaonik
READ MORE
A magical tourism ring
READ MORE
In Focus
BelGuest
Two days before the ceremony with which  the year of Novi Sad as the European Capital of Culture begins, a new tourist info center was opened. It is located in the epicenter of the old town, on Freedom Square.
BelGuest
On the occasion of Christmas celebrated on December 25th around the world and January 7th in Egypt and Serbia. Ambassador of Egypt to Serbia, HE Amr Aljowaily, organized unique cultural event at the Temple of Saint Sava, presenting orthodox heritage of Egyptian church.
BelGuest
The tourist potentials of Serbia and the neighbouring countries will be presented at the 12th International Fair of Tourism and Rural Tourism in Kragujevac.
Wanting to offer something new to the guests and inhabitants of Novi Sad, or at least to present the wine experience in a different way, the TO of Novi Sad have created six wine routes and literally presented all the wineries in the City's closer or farther surrounding area.
It is not only that the oldest written document about the winegrowing Župa originates from the end of the 12th century, but the only museum in the country thematically dedicated to winemaking and winegrowing of both the region itself and of Serbia as a whole is located in Aleksandrovac – the center of the Župa area today.
Recently, Mladinska knjiga has published a voluminous, masterly illustrated book called WINE by Jovo Simišić, in which the encyclopedic knowledge of wine, wine production and winegrowing is collected, with a special accent on the Serbian territory and the countries of the region.
A WIDE RANGE OF TOPICS
In our articles, travelogues and interviews we cover broad range of topics: from the presentation of cultural heritage, via the thematic tourist routes and excursions, all the way to the "little things that matter", such as souvenirs, wines and food.
PROMOTION OF THE TOURIST, CULTURE & EVENT OFFER
Our primary aim is to promote tourist, culture & event offer of main Serbian cities – Belgrade, Novi Sad & Niš.
BUSINESS CLUB
Find the most important and latest news about our regular partners and advertisers.We regularly cooperate with international schools, hotels, organizers of major events, tourist organizations…
Reach the people you can't reach with other media
Tourist that come to visit Serbie come into contact with BelGuest Magazine right at the Belgrade Airport. We are present at reputable Belgrade, Novi Sad and Niš hotels & guest relation offices. BelGuest Magazine communicates with diplomats, foreign culture & business representativs, international schools, international clubs…  Magazine is also read by numerous domestic tourist professionals.
For nearly two decades, we have built the full credence with our partners and advertisers.